Larimer Humane Society's 30th annual Fire Hydrant 5K is right around the corner, and while this flagship event looks a little different than in past years, its mission remains the same – celebrating pets and people across our community while supporting animals without a family to call their own.
During these uncertain times, we need your partnership more than ever, so here are the top 5 ways you can support the virtual Fire Hydrant 5K, and make a difference in the lives of animals in need!
1. REGISTER FOR THE VIRTUAL RACE
The first way you can support Fire Hydrant 5K is by registering for the virtual event! Connect with your neighbors and community in a safe and meaningful way by walking or running the 5K on your own time, at your own pace, and in your own neighborhood. If you'd prefer to "sleep in for the cause" you can select our "Cat Nap" option when you register. Your support will still help the animals, and you will receive the commemorative 30th annual event t-shirt, a virtual goodie bag, and the opportunity to fundraise for great prizes!
All participants who register for the event receive a Fire Hydrant 5K t-shirt, and folks who add an additional $30 donation, will receive a matching bandana either for their furry, four-legged running companion or to be used as a face covering! Every registration for the virtual Fire Hydrant 5K provides 1.5 days of care for a pet who arrives scared, hungry, and alone. By adding that $30 donation, you double your impact to three days of love.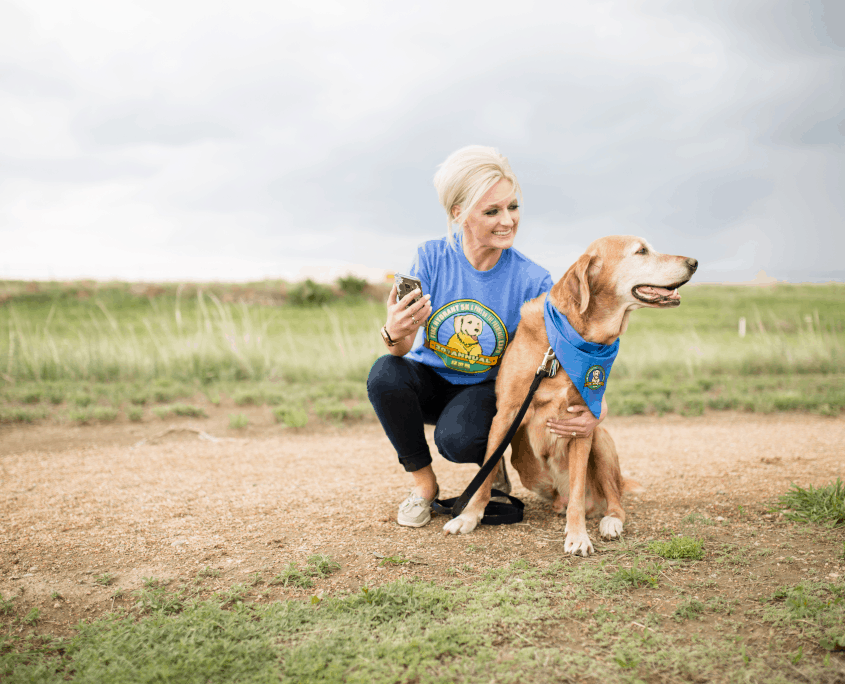 2. WATCH OUR LIVESTREAM ON MAY 30TH
We know so many look forward to joining other northern Colorado residents in on event day. While we can't join together as we have in the past, we're bringing the fun to you through a telecast livestream on our Facebook page beginning at 8:30am on May 30th!
You can expect to hear from some of Larimer Humane Society's animal welfare experts, meet some of the animals who your support helps, and learn about the impact you have on the lives of homeless animals.
3. FUNDRAISE FOR THE EVENT
Whether you choose to join us by walking, running, or by sleeping in through the "Cat Nap" option, you will have the ability to get your friends and family involved by fundraising for the cause. Every donation that your friends or family make towards your custom fundraising page allows your impact to go further, and gives you the chance to get some great Fire Hydrant 5K prizes.
If you aren't able to join Fire Hydrant 5K this year, consider making a general donation and still make a difference in the lives of animals here in northern Colorado.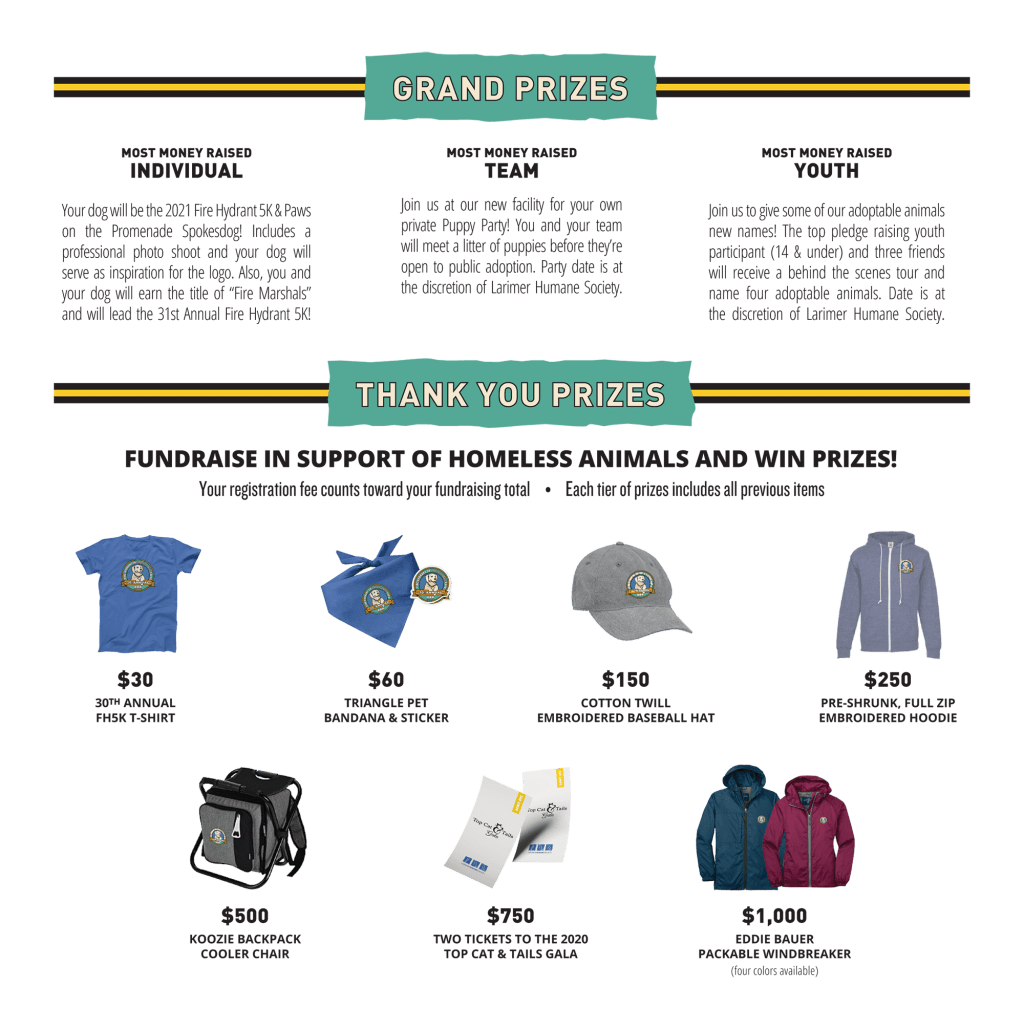 4. VISIT THE VIRTUAL EXPO BEGINNING MAY 25!
Past attendees to Fire Hydrant 5K know that the Paws on the Promenade Expo is a staple of event day. This year you can join the expo virtually from the comfort of your own home, and instead of just one morning of fun, you can visit the expo anytime beginning May 25!
You'll be able to visit vendor and sponsor booths and take advantage of special offers, all while supporting local businesses. This integral component of our event allows us to highlight businesses who are passionate about helping animals and making a difference in northern Colorado communities.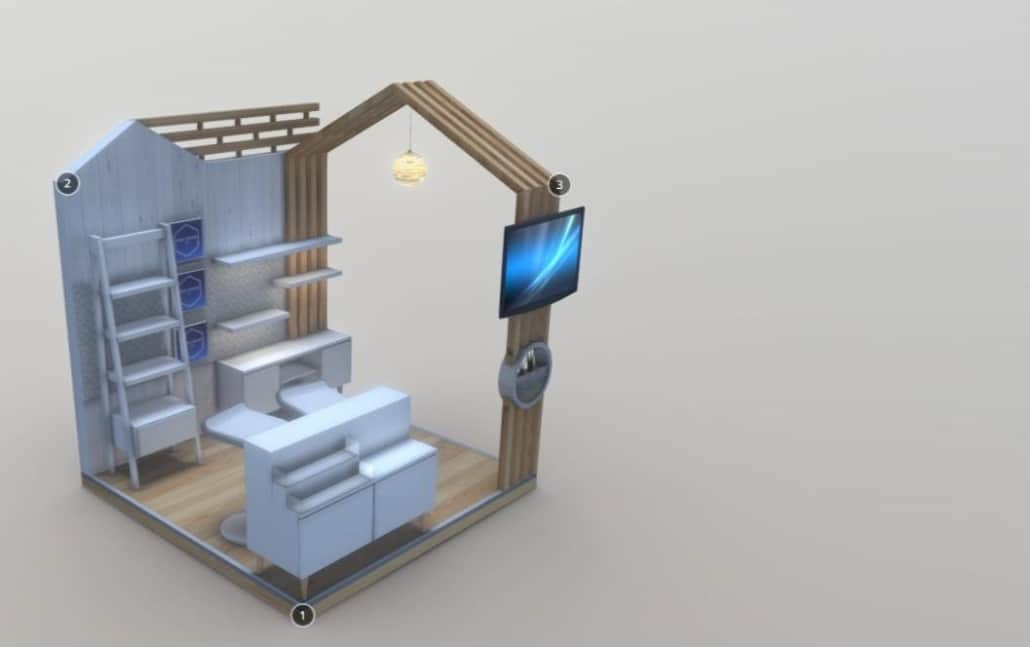 5. ENTER YOUR DOG IN OUR FIRE HYDRANT 5K CONTESTS
Calling all look-alikes! Whether you and your dog both have black, curly hair or wear matching bowties, we want to see you and your canine "twin" for our Doggie Doppelgangers contest. A fan favorite at Fire Hydrant 5K, this year we are bringing the contest to you virtually. And from "sit and shake" to backflips and opening doors, we want to see the best tricks your pup has to offer! Enter our Cutest Trick contest to celebrate this year's virtual Fire Hydrant 5K event, and share your dog's talent with the world!
1st place winners of the Best Trick and Doggie Doppelganger contests will receive a special gift basket from Poudre Pet and Feed Supply, filled with goodies for your furry friend.
Keep an eye on Larimer Humane Society's Facebook page on May 18 for instructions on how to enter, and when both contests will open. Winners will be announced during our special Fire Hydrant 5K telecast on event day, May 30.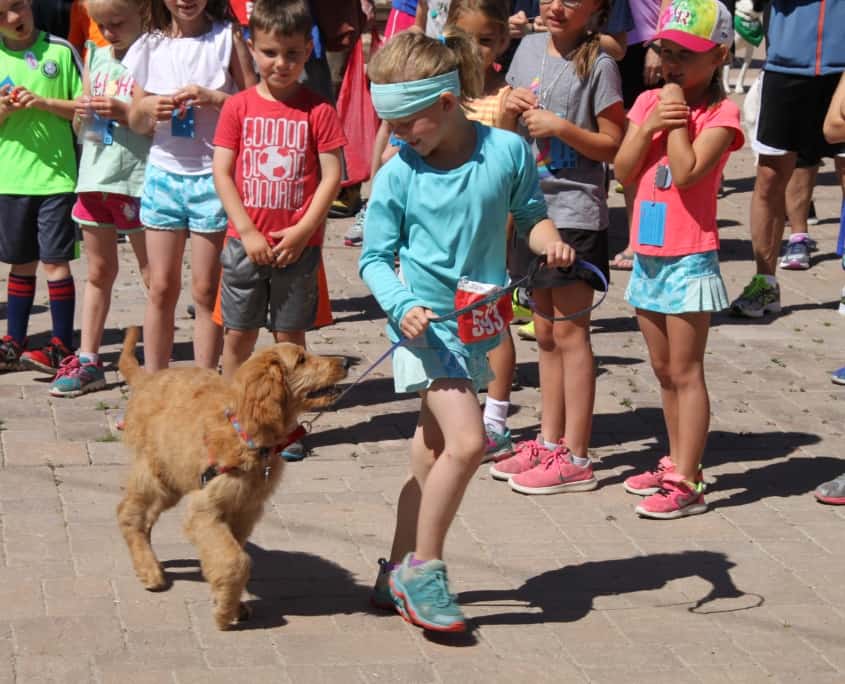 Whether you join us by hitting the pavement for a run, by watching our telecast while sipping coffee in your jammies, or by fundraising with your friends and family, you can make a difference in the lives of homeless animals in northern Colorado while having a lot of fun! What are you waiting for? Sign up today!
Click here to view Frequently Asked Questions for the virtual Fire Hydrant 5K.
https://www.nocohumane.org/wp-content/uploads/2020/05/fh5k-kara-new.png
3840
5760
Tylor Starr
https://www.nocohumane.org/wp-content/uploads/2023/09/NOCO-Humane_Primary-logo-full-color-300x90.png
Tylor Starr
2020-05-15 18:40:10
2020-05-15 23:03:27
5 Ways You Can Support Fire Hydrant 5K