In mid-March, 22 dogs were surrendered to Larimer Humane Society from one home in need of support in Weld County. As an open admission shelter, we welcomed all 22 dogs with open arms.
With many regional shelter partners unable to accept animals at this time, we have stepped in to provide care for animals from our neighboring communities who have nowhere else to turn. In fact, more than one quarter of the animals that have come through our doors in 2023 have come from communities outside of Larimer County. Committed to providing compassionate and comprehensive care to all companion animals, our staff got right to work utilizing the expertise, resources, and decades of experience available to us.
Our Veterinary Services team detected dental disease in one third of the dogs and performed surgery to remove decaying teeth, in addition to spaying and neutering the majority of the 22 surrendered pets. Our staff did, however, assess that two of the dogs had debilitating health issues, hampering their quality of life and preventing them from living pain-free. To end their suffering, they were humanely euthanized.
Behavioral assessments revealed that the dogs were also in dire need of socialization. None were leash or house trained, and they became easily distressed when approached by staff. Shaking, scared, and disoriented, these pups needed the support of a professional Behavior team, and some TLC. They were enrolled in our Behavior team's training and socialization programs and have made noticeable progress after only two weeks of specialized care. Our volunteers have also pitched in to read to them from outside of their kennels, providing companionship and moral support.
All of this hard work has paid off, and we chose to name our new furry friends after flowers, signifying the blossoming of their new chapter in life. A few of the dogs have been adopted into new homes already, and the rest are on their way!
It's been a busy and active two weeks, and we are proud to say that these dogs are ready for a new beginning. They are seeking patient, understanding owners who are willing to provide additional positive reinforcement training and socialization. Some may prefer to remain wallflowers, and we are seeking adopters who will love them no matter what. The assistance of a confident, older dog as a sibling could be a plus. Check out their individual profiles for specific needs, and come visit these precious pups today!
As a socially conscious, open admission shelter, our role is to provide a safe place for animals in need, as well as the resources and expertise to ensure that all animals receive humane, compassionate care. We are grateful and honored that the 22 dogs were entrusted to us, and we continue to seek the best outcomes for these beloved animals.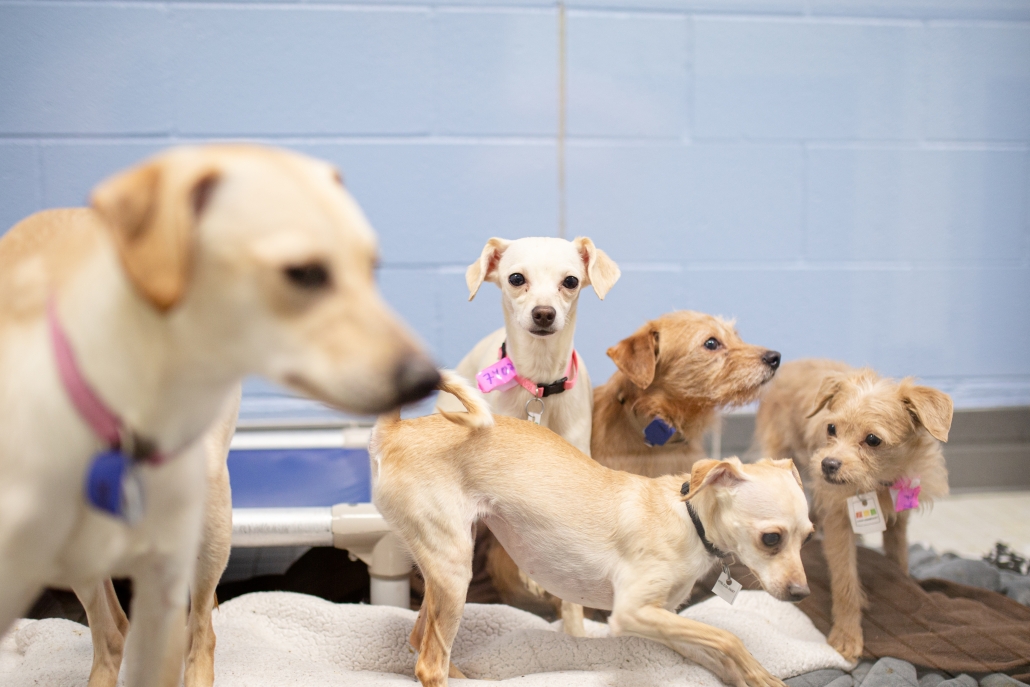 https://www.nocohumane.org/wp-content/uploads/2023/03/Surrendered-dogs-story.png
1080
1080
Scott Wendelberger
https://www.nocohumane.org/wp-content/uploads/2023/09/NOCO-Humane_Primary-logo-full-color-300x90.png
Scott Wendelberger
2023-03-29 17:19:33
2023-03-29 23:24:13
22 Dogs Surrendered from Home in Weld County