The last weekend of summer is now upon us! It's amazing to think that less than two weeks ago we were waking up to our first dose of winter. While social distancing has been a new reality since the middle of March, we've all still been able to get outside with our pets to enjoy the sunshine and the hot temperatures.
One of the best things about being a pet to a loving family is you aren't entirely aware of what is going on in the world around you. Cats, dogs, and other companion animals are able to step outside and enjoy every moment surrounding them, even during a pandemic!
The season of working-from-home gave Larimer Humane Society staff a chance to reconnect with our pets and capture the moments in photos that we wanted to share with our community. Whether it was sitting poolside with a bowl of their favorite food or sleeping under the summertime shade, our pets were able to do it with us by their side.
Development Manager Amanda shared her picture of Bode enjoying a day at the pool: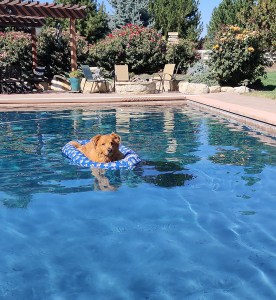 Behavior Supervisor Mary's dogs both enjoyed being outdoors this summer! Say hello to Jupiter as he runs through the water and Apple basking in the sun while camping: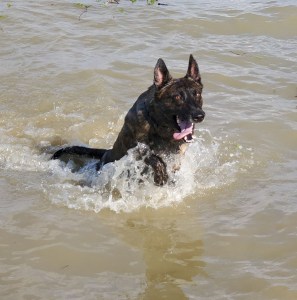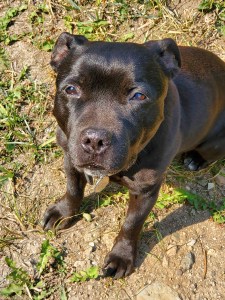 Client Services Representative Migle shared this picture of Draco (left) and Leia (right) enjoying their walks during the warm summer evening: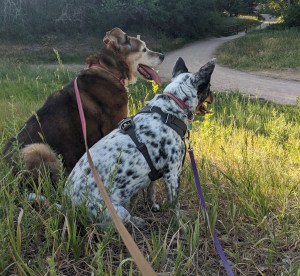 Kara, our Director of Development & Community Relations, introduces you to Shelby (left) and Wyatt (right) as they soak up the summer sunset on the deck with Mom & Dad: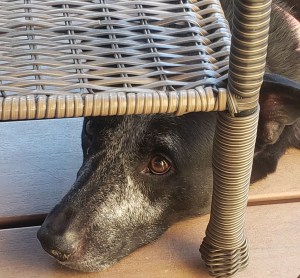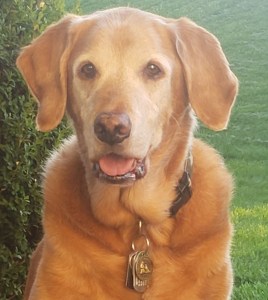 Development Associate Allison welcomed a furry friend to her family this summer, and they are enjoying the end of summer together! This is Spring on one of their walks: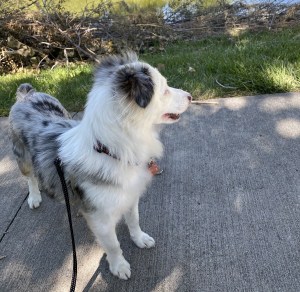 Foster and Transfer Coordinator Rachel has two cats, Herbie (left) and Seabear (right), that love to enjoy the season in a chair on the deck: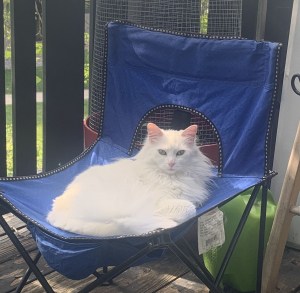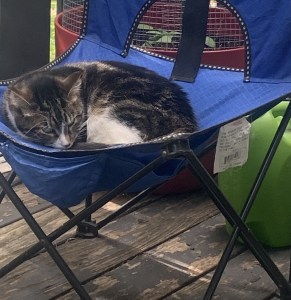 Lastly, Animal Protection and Control Officer Rochelle and her dog Freya take-in a summer walk on the CU campus: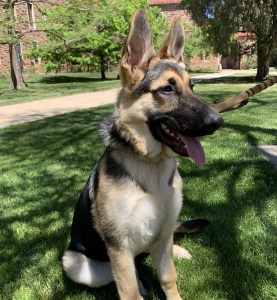 We invite you to share your summer pet photos as well by emailing media@nocohumane.org!
https://www.nocohumane.org/wp-content/uploads/2020/09/Allison-Spring.jpeg
1750
1800
Justin Clapp
https://www.nocohumane.org/wp-content/uploads/2023/09/NOCO-Humane_Primary-logo-full-color-300x90.png
Justin Clapp
2020-09-17 14:08:36
2020-09-17 22:12:22
Summer Fun with the Pets from Larimer Humane Society